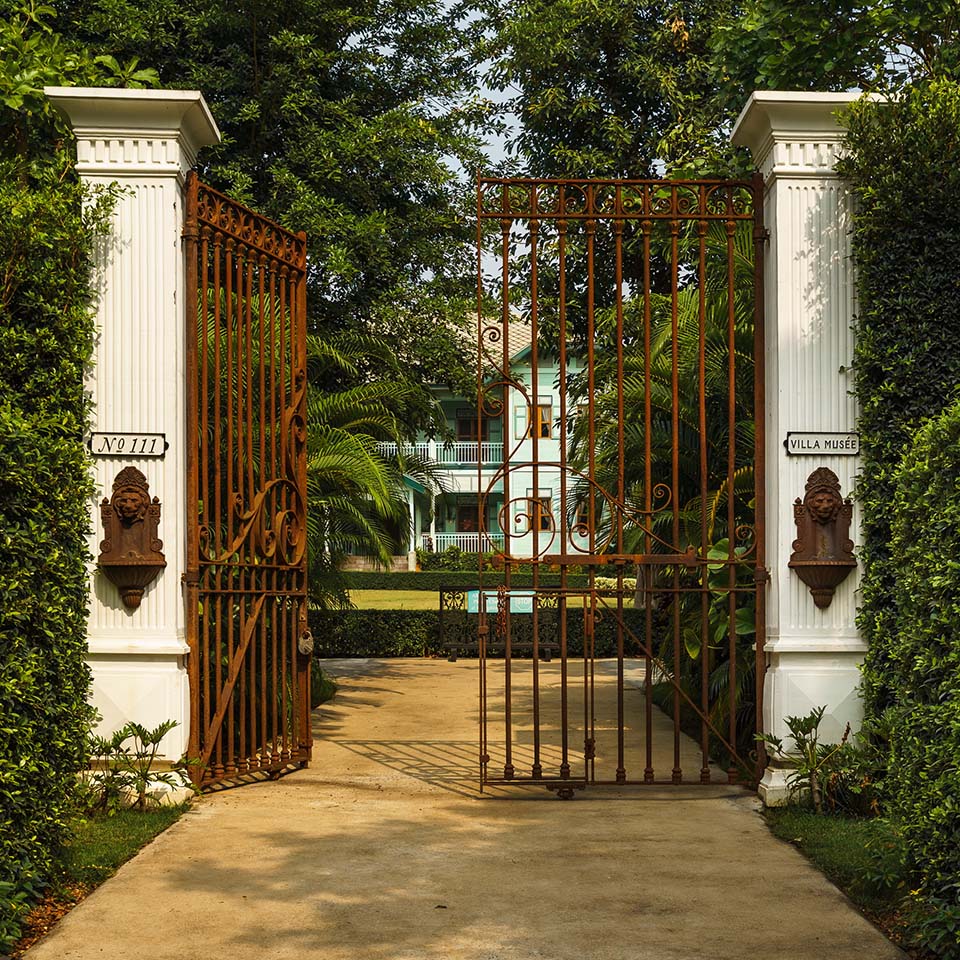 "Experience the enchantment of the Victorian Era by visiting Colonial Architecture in the hills of Khao Yai."
Villa Musée is a compilation of colonial and traditional Thai houses which have been bought from various regions of Thailand and painstakingly restored to their original sumptuous beauty.
It is the owner's intention to showcase the place as a "living museum" which will serve not only as a place for learning and admiring objects of the past but also as a place to be lived in and to experience the bygone era.
This is a place where one can hold special events such as exhibitions and wedding receptions or simply stay in one of the exclusive accommodations surrounded by the beautiful great mountains of Khao Yai.
Experience The Villa Musée
---